We are on a mission to deliver 50% of our profits to your local community

through the sale of our responsibly sourced 100% bamboo toilet paper.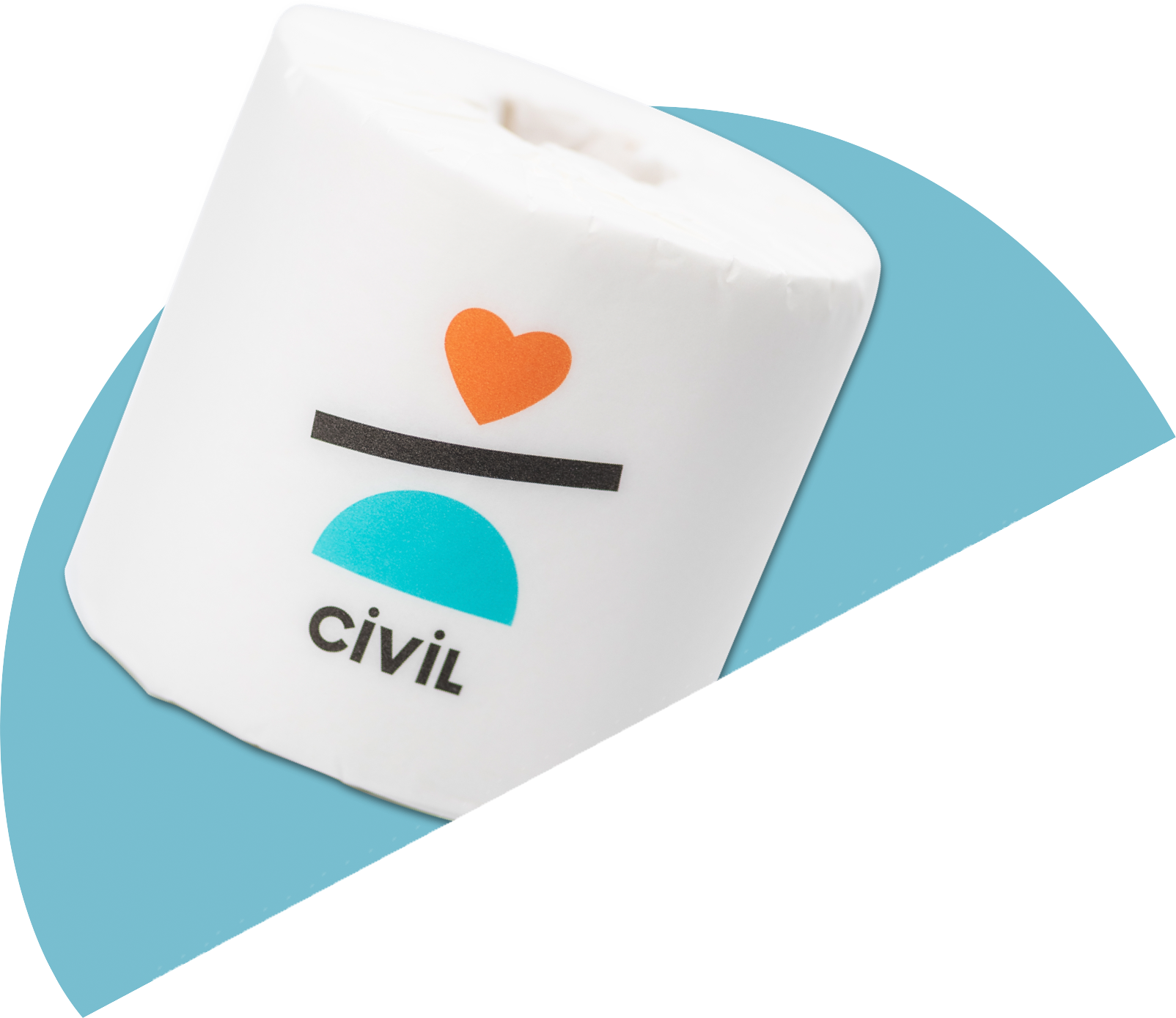 Less taking from the earth,
More giving to your community.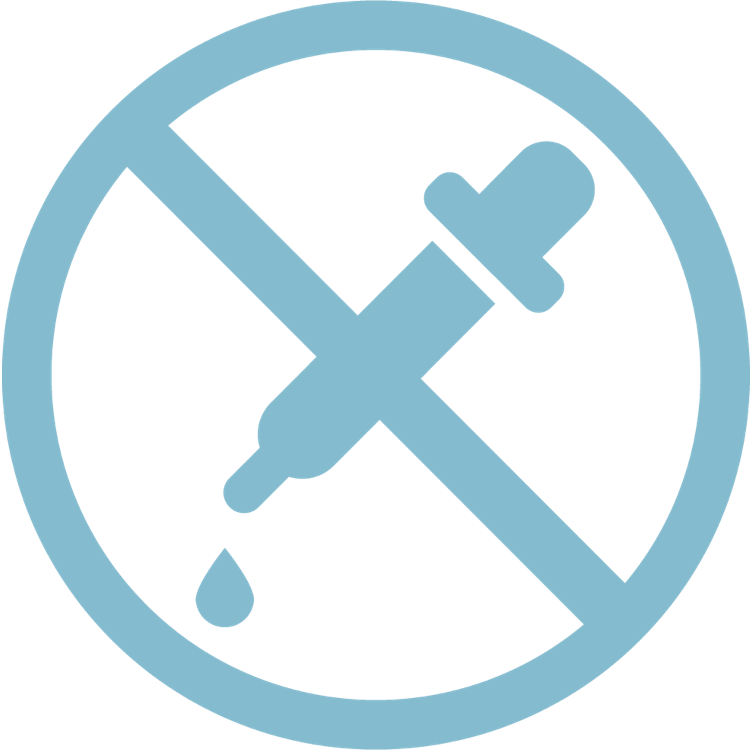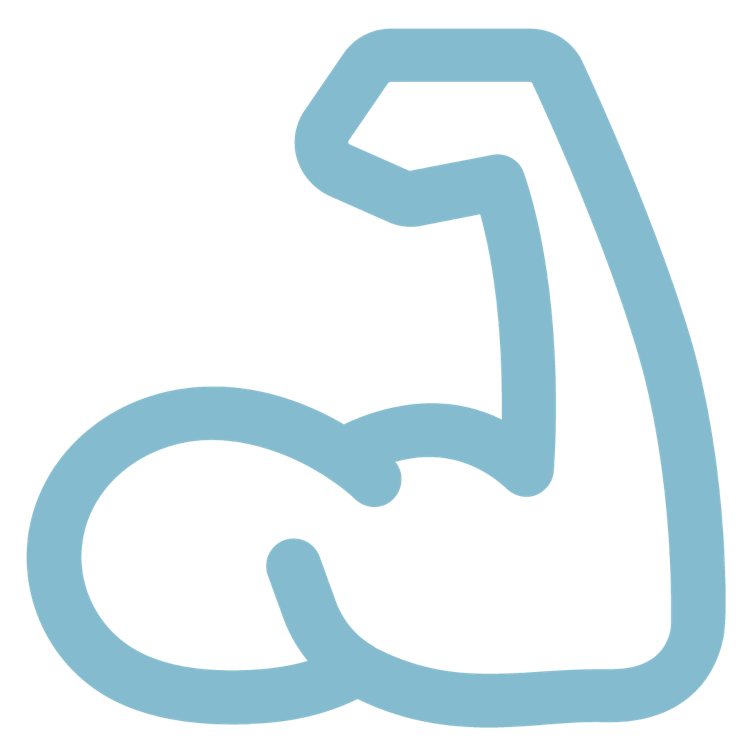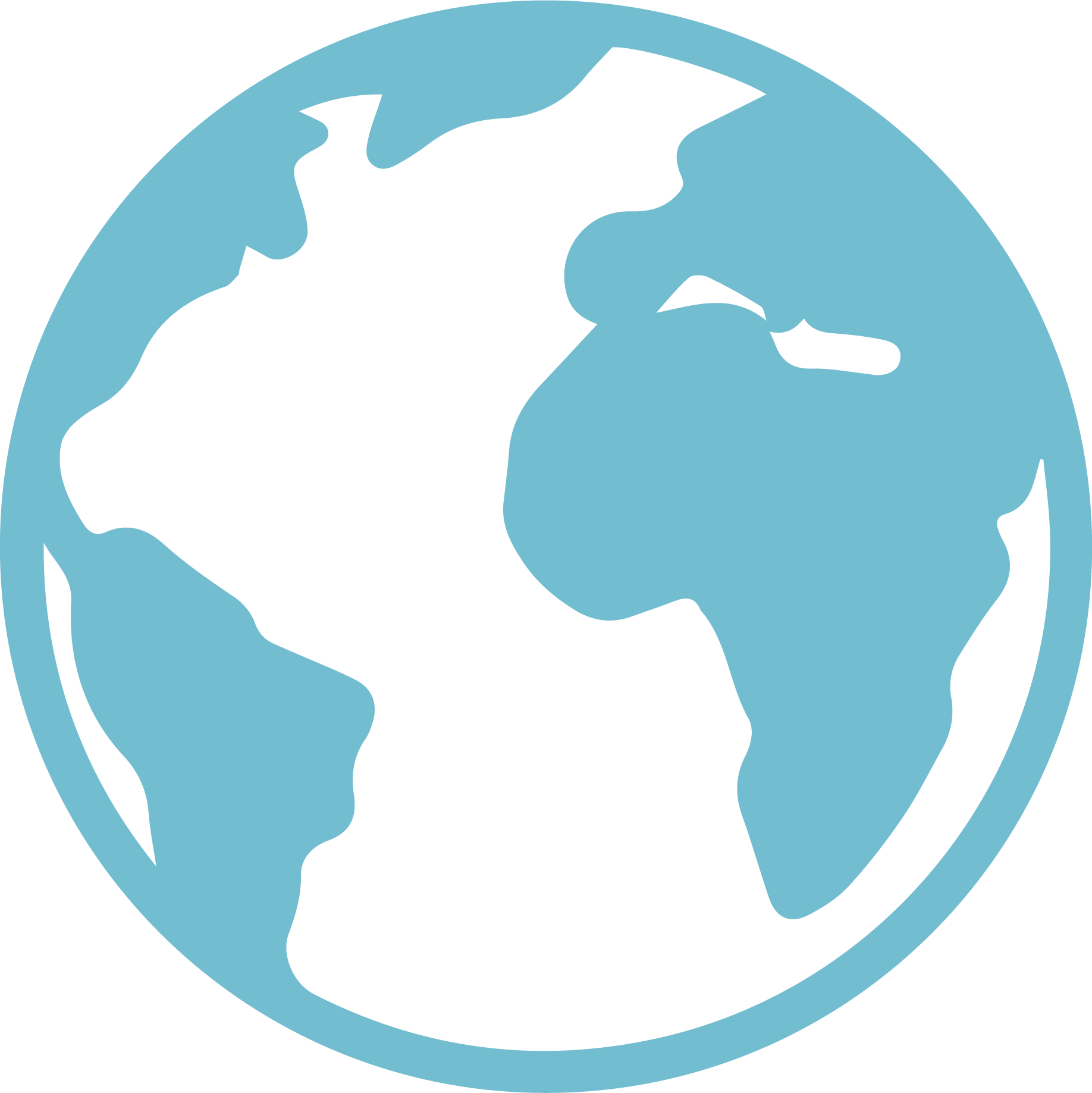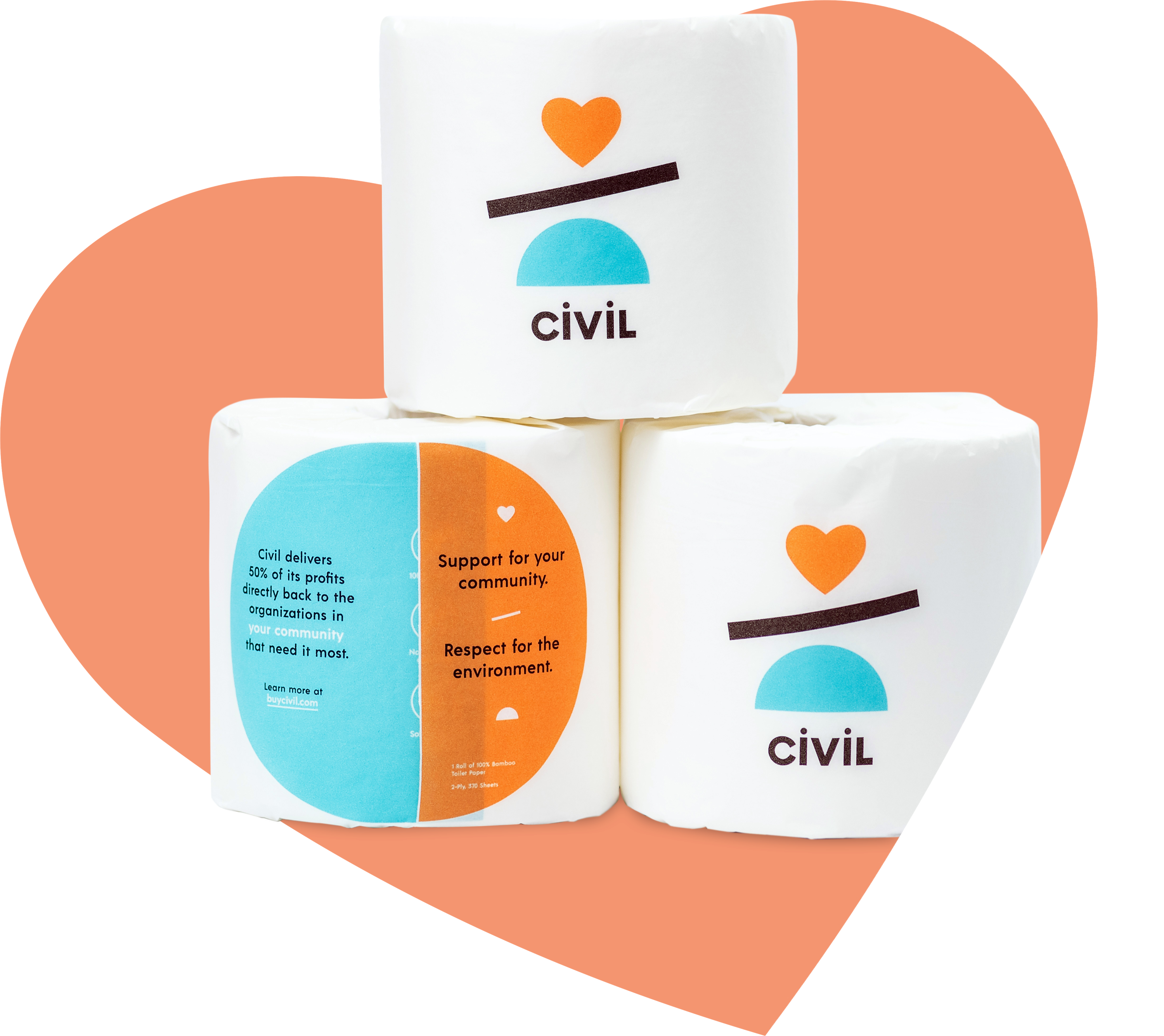 We turn the purchase of bamboo toilet paper into support for your community. How? By donating 50% of the profit from your purchase to organizations in your community. How Civil.
Civil partners with the organizations that mean the most to you and your community.
We are on mission to make an impact in as many communities as possible. Contact us to get started.
Civil was inspired by thoughtful, mission driven brands. There are many in the market today creating meaningful impact, but achieving a lasting greater good begins with communities. We support the organizations in your town doing lasting, meaningful work, every day.
Check out our story on WBZ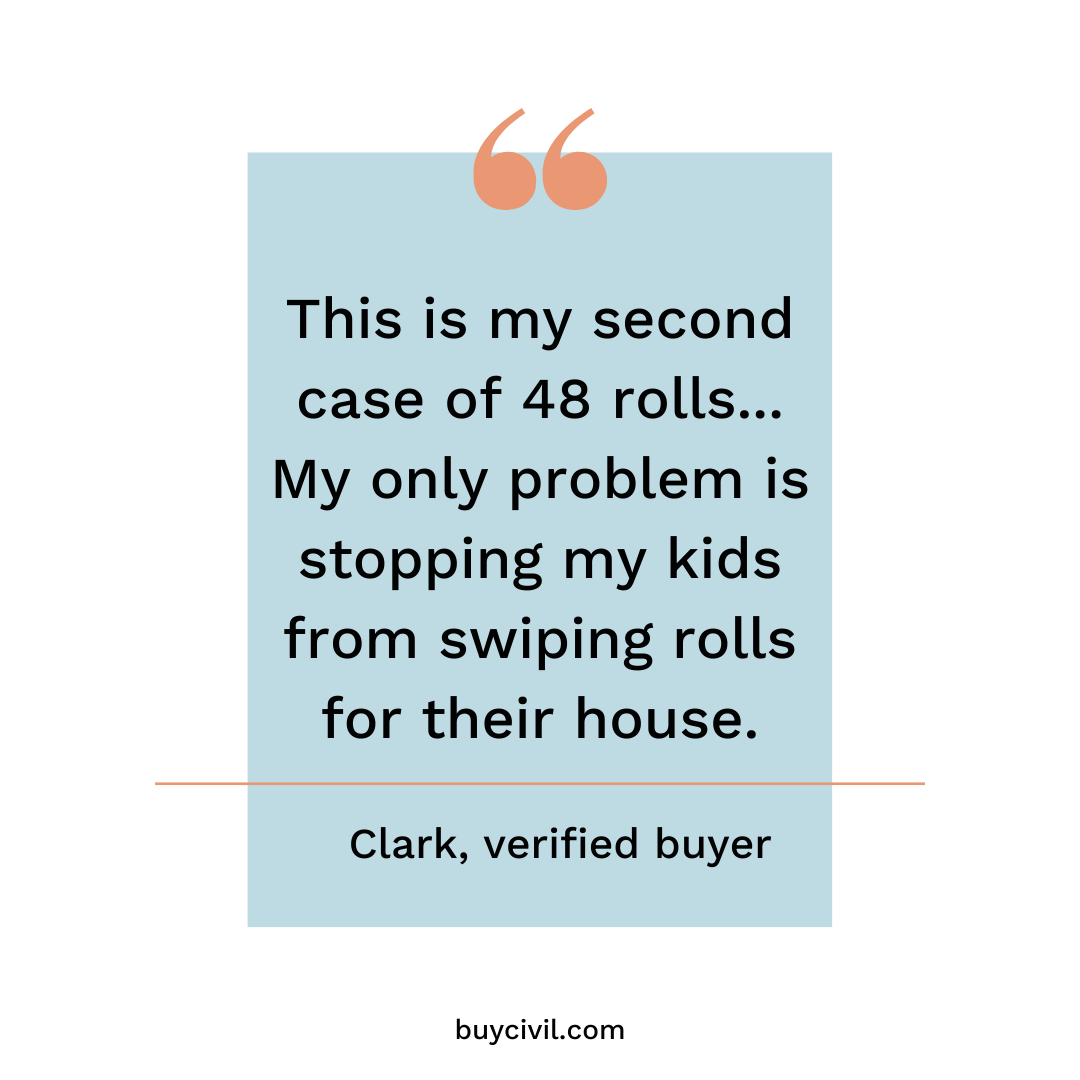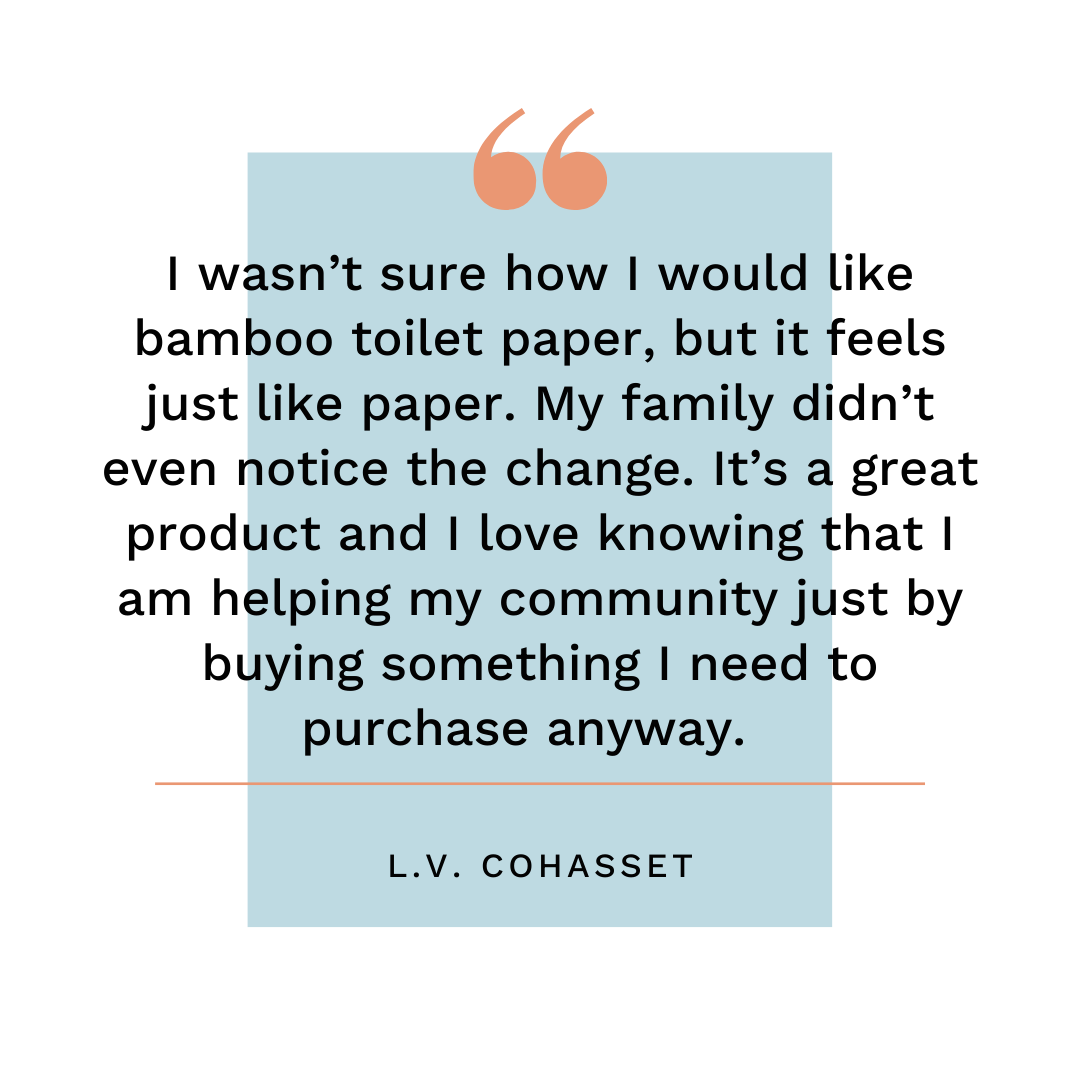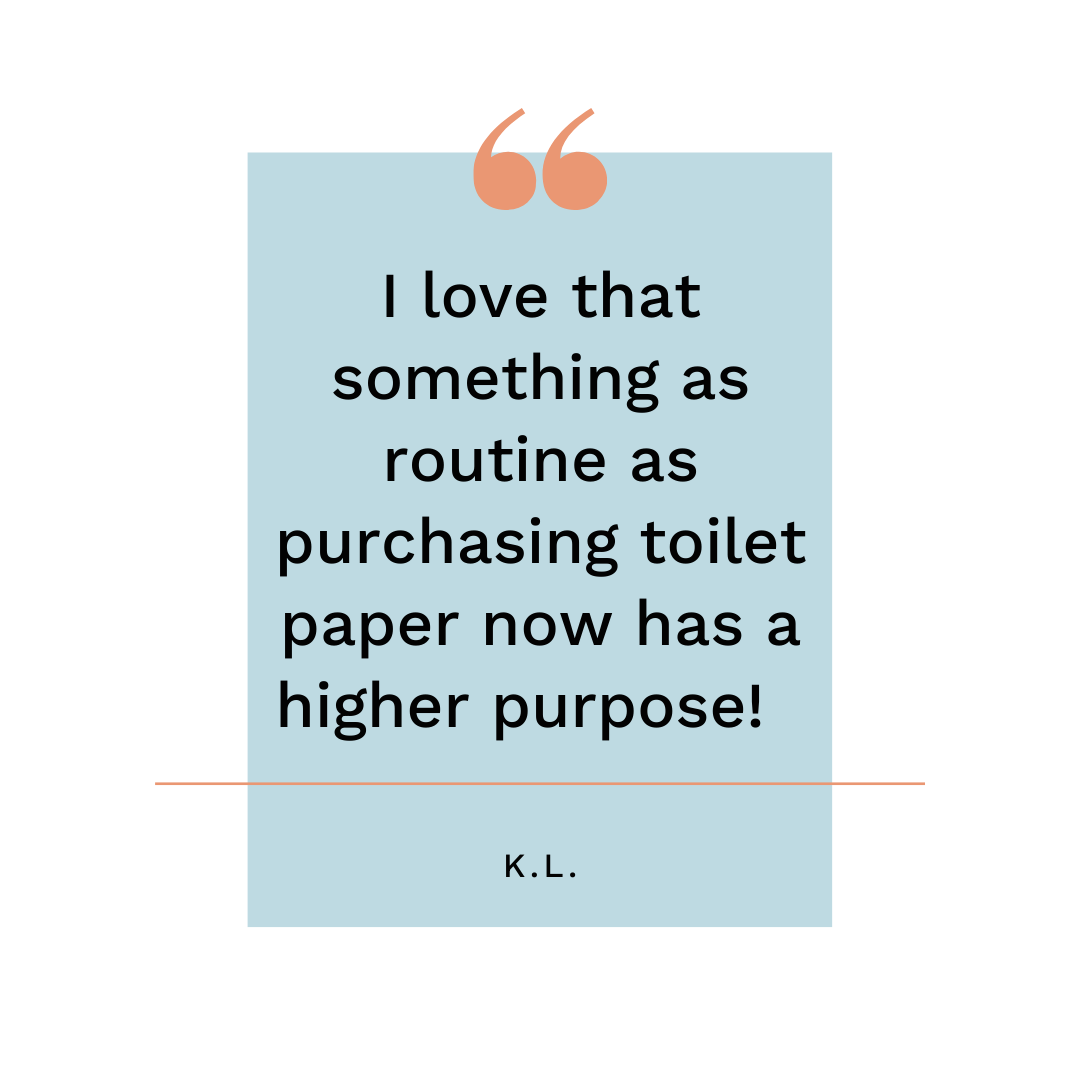 We're cautious of our ingredient selection and use only 100% bamboo, free of any inks, dyes or scents.
Make a one-time purchase or sign-up for a subscription so you'll never run out!
Using the town you choose to ship to at check-out, we'll automatically donate 50% of the profit from your order to our partners in that Community.
frequently asked questions
We are purpose-driven sellers of household goods.
Our first product, responsibly sourced, plastic-free bamboo toilet paper, makes giving back easy. You purchase something your family needs and we give 50% of profits to local organizations in your community.
How can I purchase products?
Civil is an online retailer, you can purchase our products through our website, Click Here to view our products.
Who is my donation going to?
Using your delivery address Civil donates 50% of the profits from your purchase to organizations in your community. Click Here to see the list of impactful organizations Civil currently supports.
How can I become a partner organization?
We are excited to be able to support the local organizations making a difference in our community. Do you work for or know of a great local org? Email us at hello@buycivil.com with the organization's name, website and a contact if you have it. Include a brief description of why you think this organization is great and we will check it out!
Do you offer a guarantee?
We offer a 100% satisfaction guarantee. If you are not satisfied with the product, reach out to hello@buycivil.com within 30 days of delivery for a refund. All we ask is that you share feedback in your email so we know how to improve. You can keep or donate your unused rolls!
What happens if my order is damaged?
If your products ever arrive damaged just reach out we will make it right. Send us an email at hello@buycivil.com with the details of the damage and please include any pictures if you have them.
Civil is based on Boston's South Shore in Cohasset Massachusetts.
Can I buy Wholesale or in Bulk?
Yes, Civil does offer wholesale pricing to businesses and organizations. Email hello@buycivil.com for more information.
Can I purchase Tax Exempt?
Unfortunately no, we are unable to offer samples at this time.