---
We are purpose-driven sellers of household goods.

And we're on a mission of delivering 50% of our profits directly back to your local community.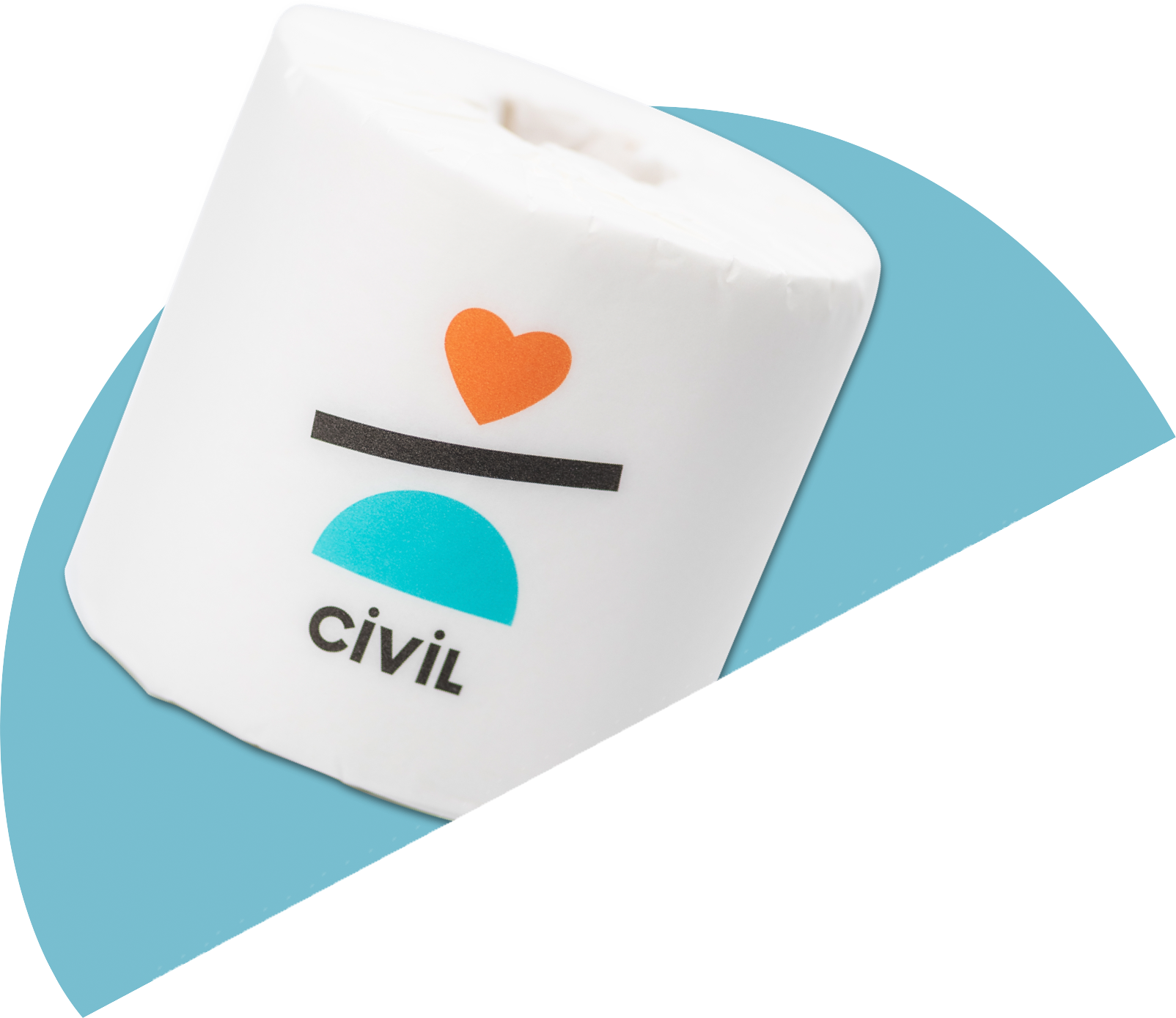 Less taking from the earth,
More giving to your community.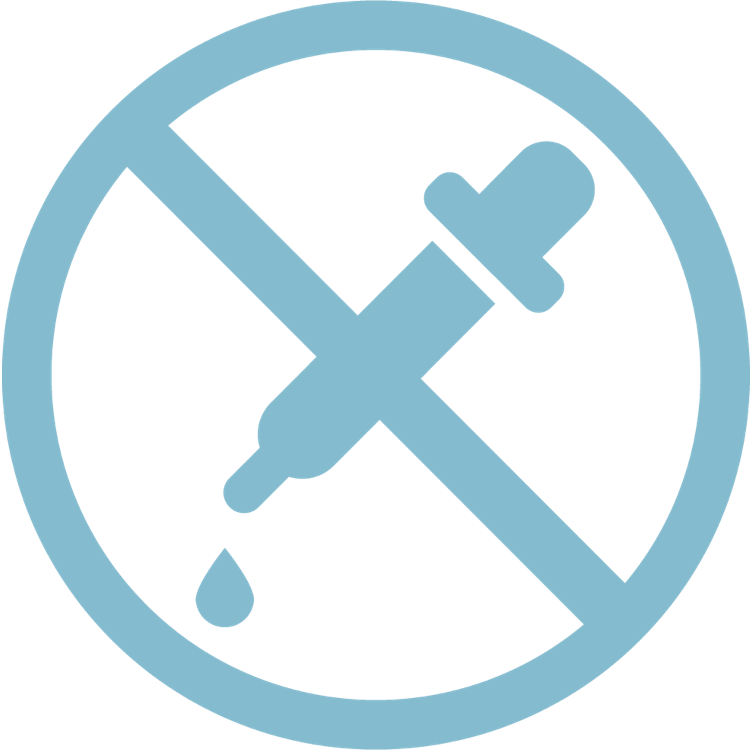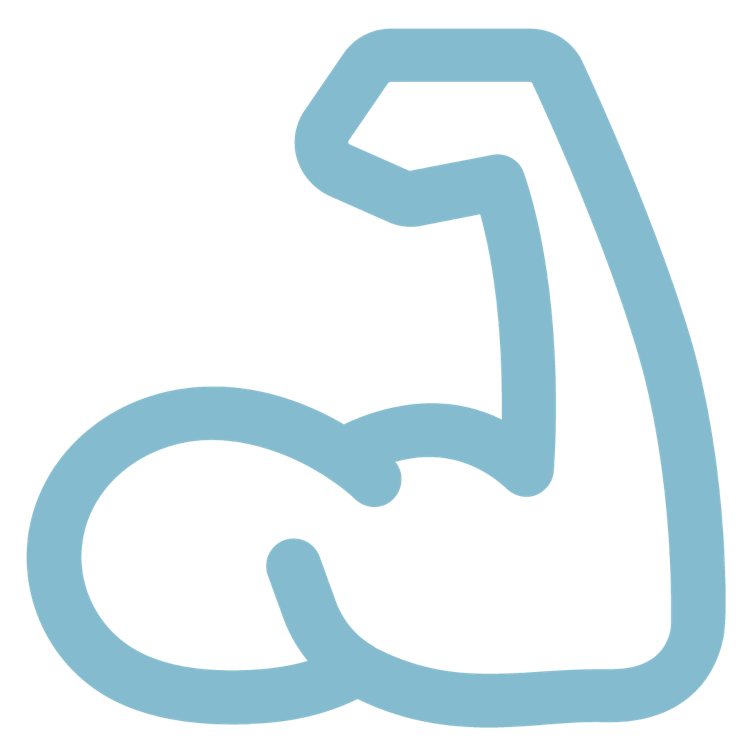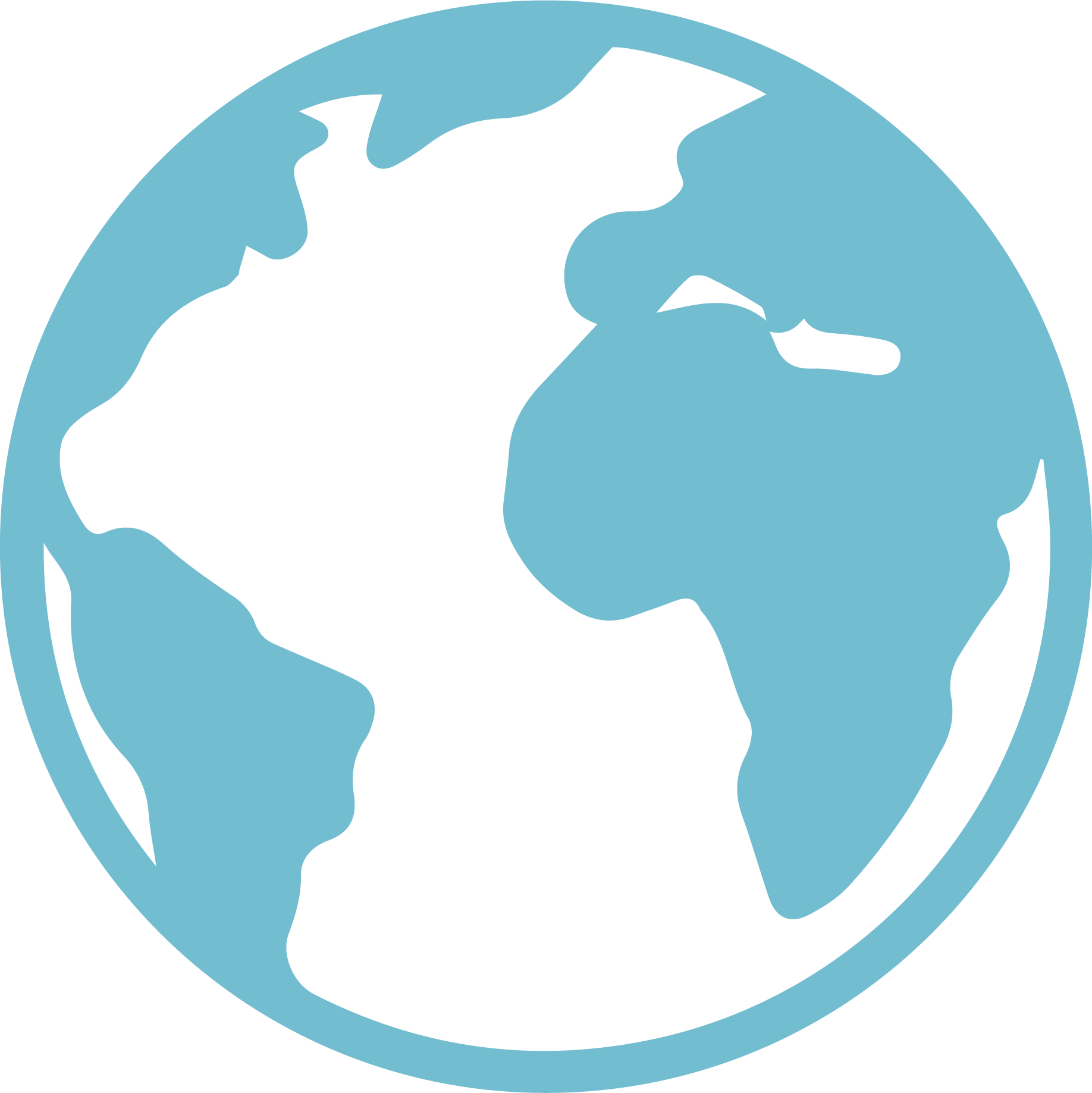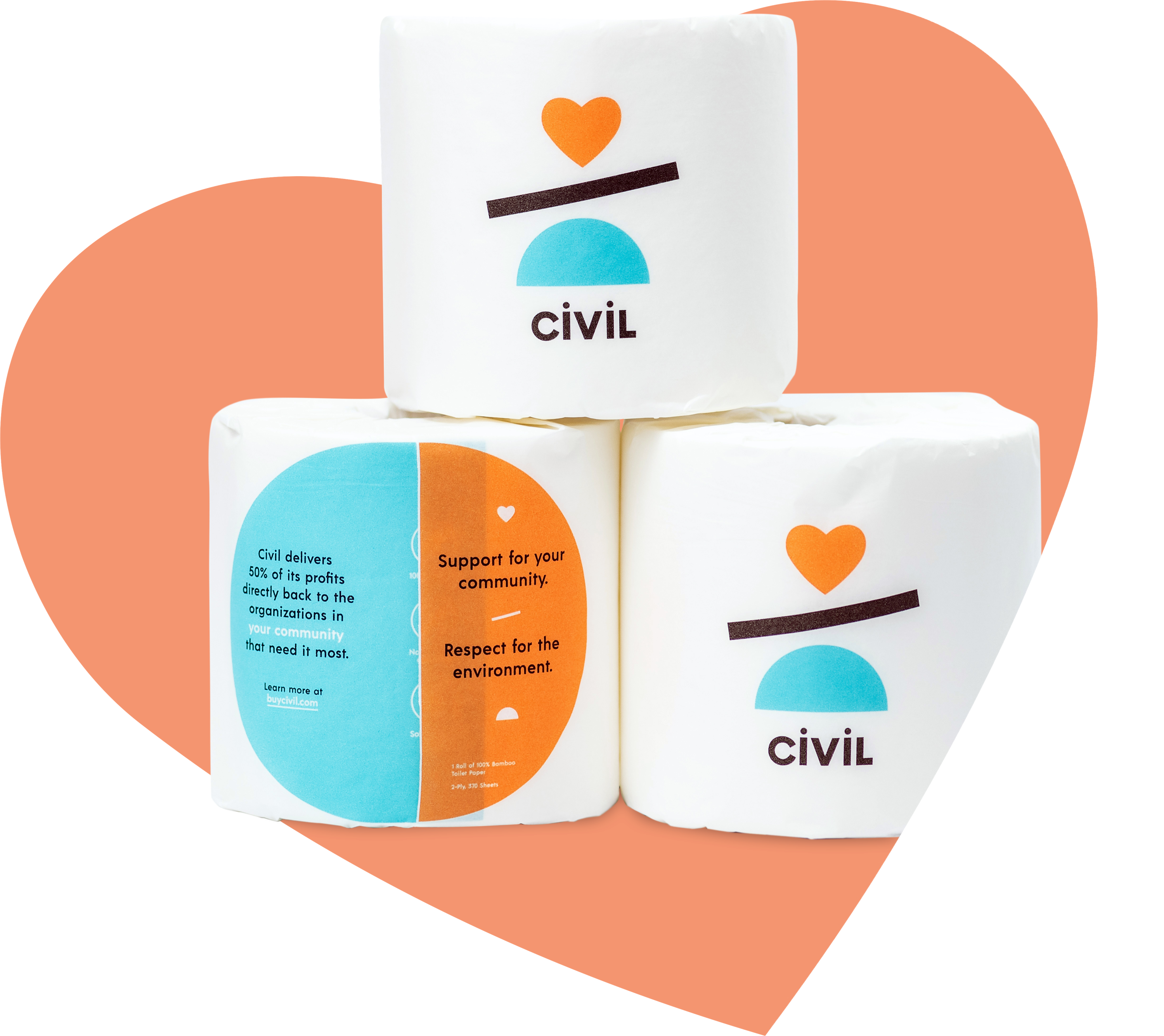 We turn the purchase of everyday household goods into support for your community. How? By donating 50% of the profit from your purchase to education, animal welfare and social service organizations in your town. How Civil.
Scituate Animal Shelter | Scituate, MA

With welfare programs and a shelter finding homes for 500+ pets a year, SAS has helped Massachusetts pets, and those who love them, since 1992.
We are on mission to make an impact in as many communities as possible. So we make it as easy as possible to become a partner city or organization. Contact us to get started.
I love being able to contribute to local organizations without even having to think about it.
- Cohasset resident
I love that purchasing something as routine as toilet paper now has a higher purpose!
- Scituate educator
I think the Civil model is fantastic, we are thrilled to partner with them.
- Community partner